Au
thenticity
is your new
KICK-ASS!
Become authentic and the happiest
version of your self.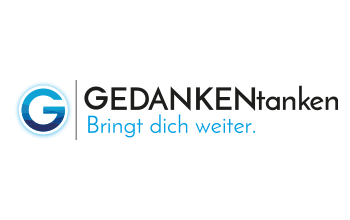 | How can you live An Authentic & Happy life?
You kind of know what you want but you don't know how? You feel that something is burning inside of you to be unleashed into the world?  You want to live a life full of purpose, happiness, success, confidence, authenticity & joyfulness? Awesome – you're at the right spot. I'm here to help you with that.

The Biggest Fears Of People
Not having had the courage to change something.
Not having lived authentically.
Thinking about what others think about us.
Not having lived in the present moment.
| Jump right into your Kick-Ass Life
Get this FREE 3-Part Audio Training, where I reveal my strategies for taking action, gaining clarity and creating a KICK-ASS life that you love. Download now for an instant confidence boost!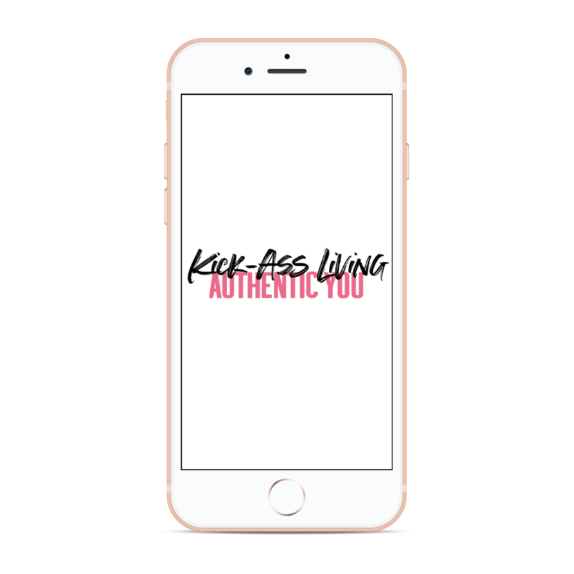 "It Takes Courage to grow up and become who you really are." – E.E.Cummings
| Welcome, Willkommen, Bienvenidos, Witam.
I'm Patricia.
Authenticity Expert, Kick-Ass Coach, Keynote Speaker, Author, Entrepreneur and with the mission to help you create your own KICK-ASS life. 


Dive even deeper into your personal development journey with one of my online courses. You can find programs on creating your dream KICK-ASS lIfe that you love, mindfulness & meditation and on finding the right romantic partner. Whether new to all this or have been working on yourself for a while already, you can join my wherever you are. The courses have all been created especially for you and you can enjoy them from the comfort of your own home. 
| KIck-Ass Living Podcast
#1 Podcast @ itunes & Spotify always on Wednesdays and Sundays from 6:30 am CEST. Your Podcast about authenticity, personal development, mindfulness & business. Naked You – Become Your Most Authentic Self! 

"To be authentic is like being naked. It is natural and at the same time often so uncomfortable. When we learn to become vulnerable, we're able to live more happy, more peaceful & more authentic."  Patricia Franke
Keynotes about Authenticity, Mindfulness, Motivation & Personal Development in Business and your Private Life.

"If you get, give. If you learn, teach." ― Maya Angelou
"Patricia's Coaching and taking part in her online academy has helped me to establish new routines in my life. I'm much less stressed and more present. Thank You."
"Patricia is an excellent speaker. Full of zest, motivation & inspiration. I will be glad to book her for our next events."
"Thanks to Patricia and her online coaching, I have made some incredible progress in my life. I managed to break out of the people pleasing habit and turn my life upside down for the better."
"Patricia Franke ha moved us all with her speech on authenticity and the importance of being naked. We will definitely see her again."
Let's Start Something new

Say Hello!
Please get in touch in regards to speaking engagements, coaching, cooperations or topic wishes for my podcast. My team and I are looking forward to hearing from you.