Life Time Access.
In your own Time.
From Anywhere in the world.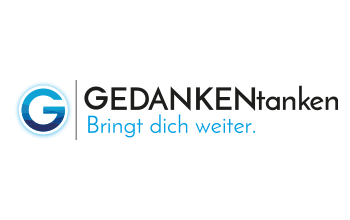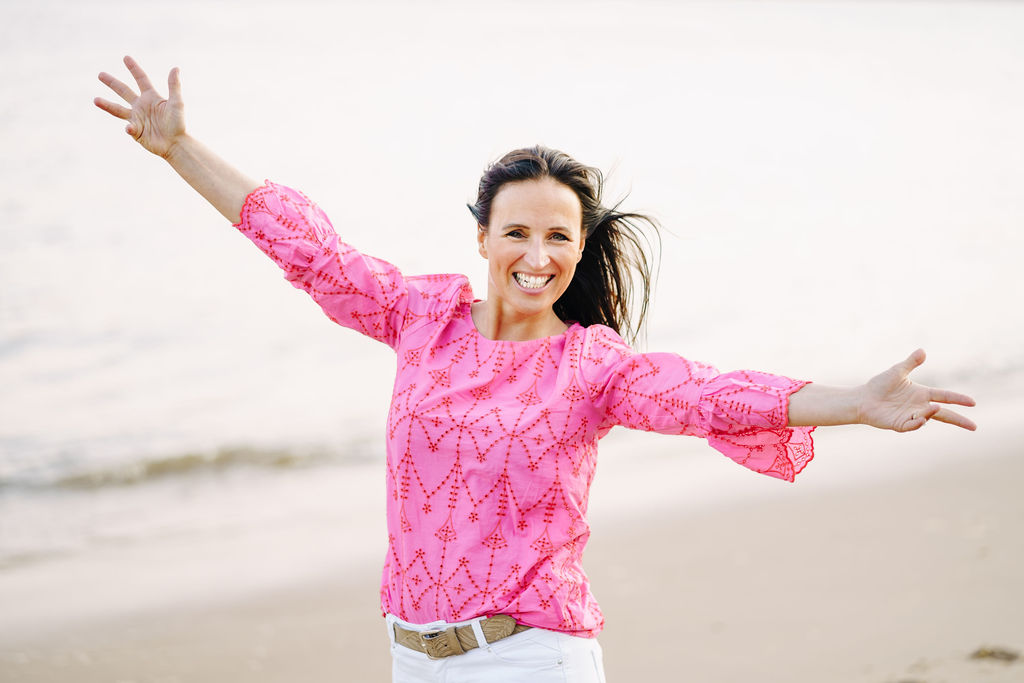 Create your dream life & become the best version of yourself.
yThe KICK-ASS Living Academy is a 4-week Online Coaching Programm, that will help you create the life that you love. In 4 modules you will gain more confidence, more clarity, get a better understanding of your habits, release self-limiting beliefs and help help you establish new routines & rituals to maintain your change. For 28 days, you get a video lesson with coaching exercises, guided meditations and a powerful hypnosis session that will help you get to know you better and get rid of self-limiting beliefs. On top of that you will be part of the KICK-ASS community and have the chance to take part in the LIVE Q & A and have additional questions answered.
Back online in September 2019! Make sure you secure your seat.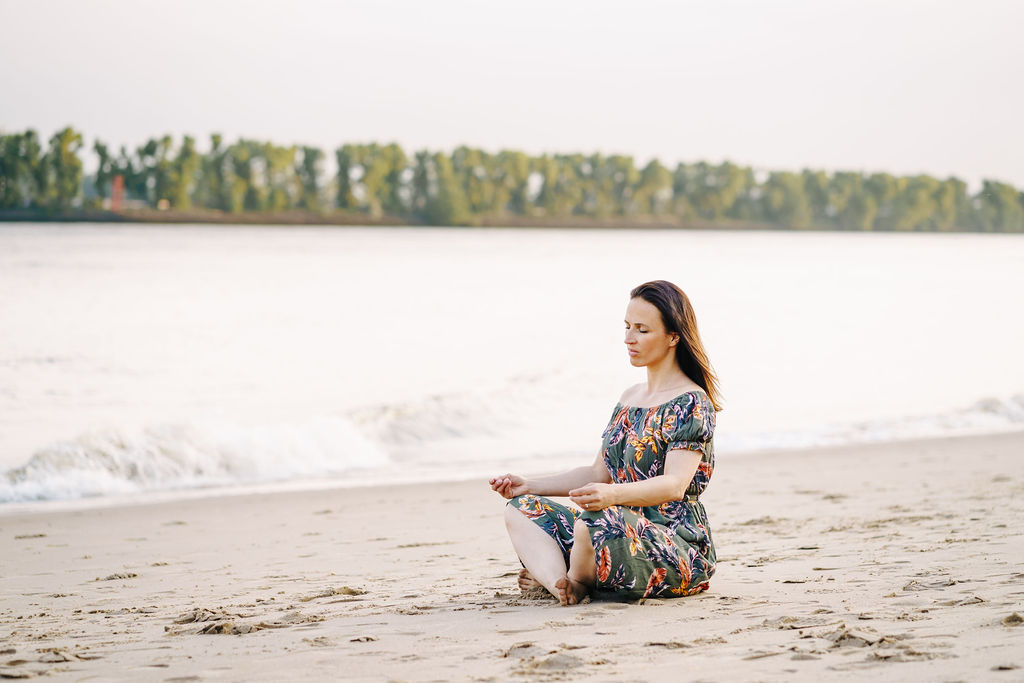 Our lives are getting more and more hectic. Despite living in most technologically advanced era of human history, we often feel stressed, drained and empty. On the one hand we yearn for more peace and abundance in our lives and on the other hand, we numb ourselves through technology evading any uncomfortable feelings. This is where SPIRITUAL LIVING can help you, either in your daily life or in your business. This 3 – week course is designed to make you more mindful through meditation, breathing & awareness exercises. For 21 consecutive day, you will get a video or audio lesson from me that will help you reset your monkey mind and bring more peace to you.   
The course will be available this autumn. Register now for your 10% discount! 


In times of Tinder & co, it is becoming harder and harder to find the right partner. Life seems to be so fast these days and the same applies more than often to our love encounters. This course is especially designed for women who want to attract and most importantly keep the right partner. In my coaching session, I have often seen that women are confused about their femininity in this world of hustle and bustle. In KICK-ASS Loving – Getting Hitched, you will learn about the most important relationship – the relationship to yourself and why unleashing your femininity will do wonders for your love life. If you are serious about finding the right long-term partner, want to experience love with intensity and femininity, then this course if for you. Hurry up and register now – as spaces are limited this year. 

If you're interested in the courses or have additional questions, drop us a line. The KICK-ASS team & I are looking forward to hearing from YOU.