– EVERYONE NEEDS A Personal COACH –
1:1 Coaching is right for you, if…
…you want to get to know Fast Performance Transformation.
…you understand that everyone needs their own coach for support and to become a better version of yourself.
…you want more in life other than the daily grind either as an employée or entrepreneur.
…you have the courage to unlock your full potential by continuously working at yourself.
…you want our own coaching plan tailored to you and your needs.
…you want to discover what drives and how you can get more peace in your life.
…you want more than just financial success.
…. you are 100% ready to invest into your personality
….you are 1000% committed to invest into your happiness & satisfaction and understand that YOU have got it in your own hands.
PERSONALITY
If you want to be happy and satisfied in life, it is vital to become aware of your own self and your surroundings. What triggers you and others. You will learn how to  uncover yourself by stripping away all layers of previous unhelpful conditioning and understand how all of your relationships are influenced through that.
BUSINESS
Today we work harder than ever before but does that mean that we are more productive and happier? Those who work hard, have to learn how to unwind. During my coaching process you will learn how to become more aware of your energy levels in order to be more creative, efficient, vital and with more power. 
HEALTH
We are a generation that suffers from constant stress and often even burn out. Through my coaching you will get to know new techniques and routines. With their regular application and implementation in your daily life, you will become more aware of yourself and with your own personal, guided meditation, you will be able to quickly gain clarity and refresh yourself.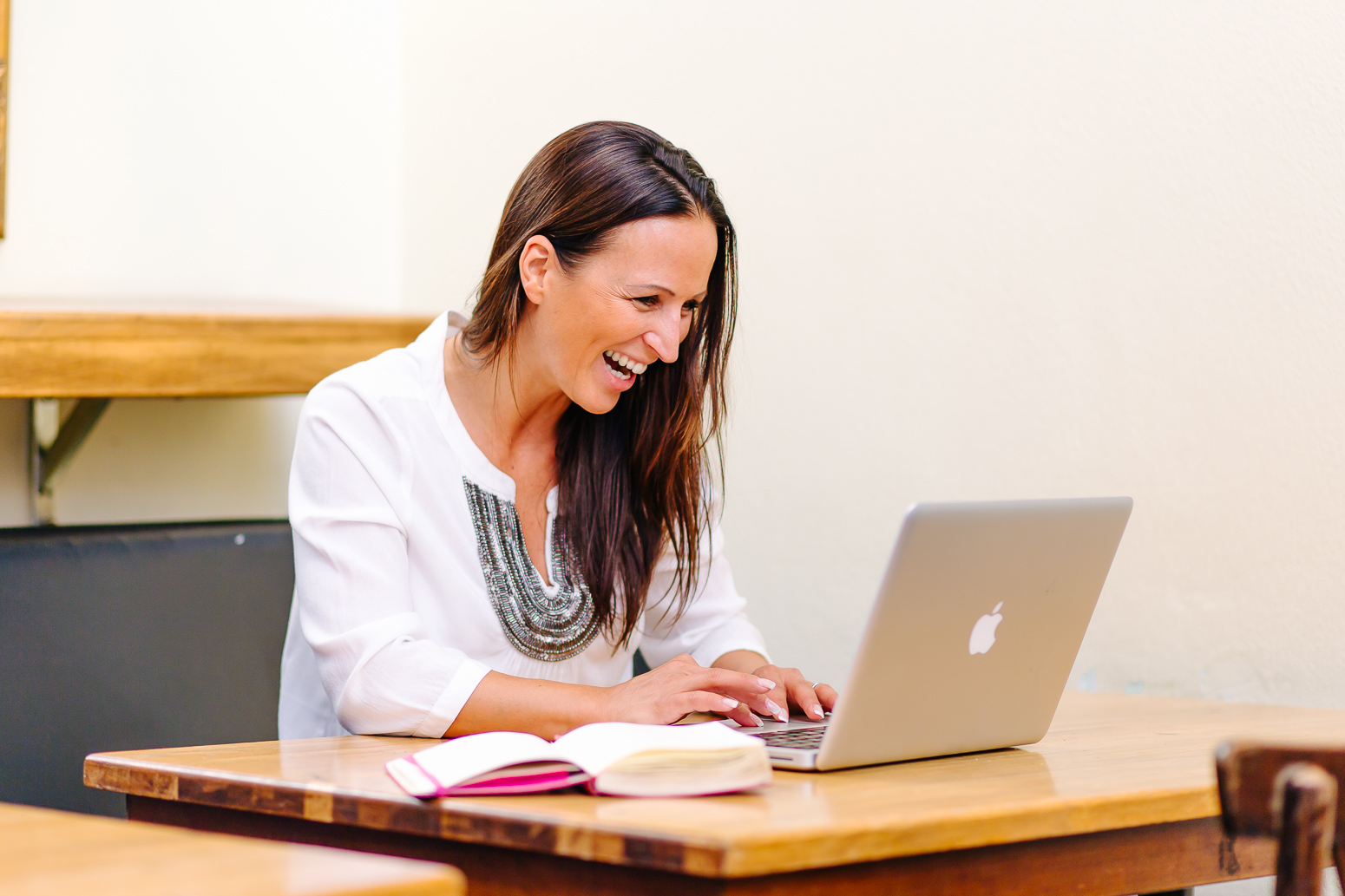 I am NOT your coach,
…if you need Psychotherapy.
…if you are not 100% committed to the process.
…if you do not like a direct approach & sincere feedback.
What can you expect?
My name is Patricia Franke and I am expert for authenticity – who are we really underneath all the layers of conditioning that happen through our lives. Some of that is good, a lot of it isn't and hinders us to unlock our full potential. Especially "High Performers" often suffer from not feeling satisfied with their achievements and tend to burn the candle at both ends. The consequences are a feeling of emptiness, thirst for more and depression. This is where coaching comes into place. Together we will get to the root of what is holding you back from experiencing true happiness & fulfilment. You will get your own coaching masterplan catered to your individual needs plus personal, guided mediations/hypnosis TO GO.
My Kick-Ass method for a rapid performance transformation will help you to give up old negative thinking patterns and change them into more beneficial ones. I don't believe that we need to relive the past over and over again in order to free ourselves from negative conditioning.  My coaching session are mostly conducted through Skype or ZOOM. I also frequently come to London for individual & group sessions. You will also get access to me through email, mobile & Whats App support
Happiness | Fulfilment Level |Peak performance | Maximising your potential | Sense of purpose | Goal setting |Productivity| Taking action | Gaining clarity | Self-worth| Overcoming procrastination | Work/ Life balance | Career | Finance | Dating | Relationships | How to find the right Partner |  Confidence | Self-belief| Self-love| Motivation |Energy level |Personal development |Interests | Passions |Stress reduction |Health | Wellbeing |Weight loss/ gain |Diet| Addictions | Bad habits | Time management | Organisation skills |Social/ communication skills | Leadership | Assertiveness | Interview techniques |Body language/ voice tonality |Public speaking | Insomnia | Stress | Female Empowerment | Mindfulness | Mediation | Inner Peace 
I am an expert and KICK-ASS Coach for authenticity. My mission is to make you the most honest and therefore best version of yourself. I strongly believe that we are currently living in a world that faces too much isolation and a feeling of being disconnected. With my coaching method I encourage you to look deep into yourself,  understand who you really are and to accept yourself the way you are so you can unleash your full potential. Together we will uncover what wounds have not healed and we will implement new habits and rituals in your daily life. I will guide you through this process the whole time and will support you on your way to our own personal freedom. As you personal coach, I will be the little voice in your head that keeps empowering you until you finally believe it yourself and show the world who you truly are.
I am a certified NLP Master, Life/Business Coach, Hypnosis Coach, former corporate Sales Professional, Keynote Speaker, have a #1 Podcast in Germany and often appear on public Television as a consulting motivational coach. I have spent over 14 years in London, Australia & Costa Rica and have been studying personal development & psychology for over twenty years. I coach in English, German & Spanish. I do believe in a fast performance transformation approach in coaching if we are 100% committed and supported by a personal coach. I am known for my empathy, direct & clear approach, enthusiasm for life & people and my passion for helping people becoming the happiest version of themselves. Check out my TEDx Talk to get a better picture of me.
Everything is possible – You've got it in your own hands while you've got me as your personal "Kick-Ass Coach" by your side. to guide you. Let's do it!
success rate – 95%

95%

95%

Bullshit – 0%

0%

0%

Kick-Ass – 100%

100 %

100 %
3 x FAST PACKAGE
You quickly want to get to the root of an acute problem.
3 Fast Performance Transformation Sessions
Ultra fast discovery of what is holding you back and a bespoke solution plan to get you on track
1 Personal Meditation/Hypnosis TO GO
Written Summary after every session
Weekly, personalised homework
Worksheets, tools and resources that will help you achieve your goals
Plus  Email Support
6 Weeks Coaching Package
You need support for a project or a difficult time of your life.
6 High Performance Sessions
Tailor made support  and bespoke solution plan with weekly tasks and readings
2 Personal Meditations/Hypnosis TO GO
Written Summary after every session
Worksheets, tools and resources that will help you achieve your goals
Weekly, personalised homework
Plus  Email Support
Personal interim KICK-ASS support during your activities through reminders & challenges via WhatsApp
3 Month Coaching Package
You really want to change somehting in your life and dive even deeper in to your personality.
12 High Performance Sessions
Tailor made support and a bespoke solution plan with weekly tasks and readings
Up to 4 Personal Meditations/Hypnosis TO GO
Written Summary after every session
Worksheets, tools and resources that will help you achieve your goals
Weekly, personalised homework
Plus  Email Support
Personal routines for implementing new habits
Bonus personal interim KICK-ASS support during your activities through reminders & challenges via WhatsApp
Access to my international network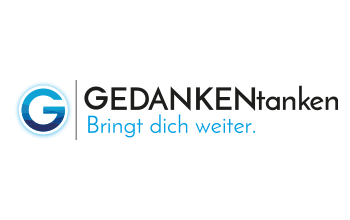 Let's have a look today how I can help you.
Sende me an email to mail@patriciafranke.com telling  me what your current situation & issues are. We will then arrange a free call to see if we can work together and how I can help you. My number of clients per year is limited and it usually takes two weeks until we can start. My coaching sessions are conducted via Skype/ZOOM and at times in person in London or Hamburg
Mission Statement
"We are currently living in times where most of us feel isolated and disconnected from each other and most importantly from our selves. We numb ourselves through the digital world that paradoxically offers us a connection with the entire world, yet leaving us empty and not in peace. Every human being carries everything that he/she needs to be happy inside of them – sometimes it is just hard for us to activate it. This is where I come in as your personal coach. Let's do it!." – Patricia Franke
"Patricia is really 'kick-Ass'. With her expertise and her constant persistence she managed to help me with my procrastination and lack of self-confidence. It helped me to get better results and to advance my career The three months have been by far the best investment in my life so far."
Maya G.
"Through my 3 months coaching with Patricia, I have managed to establish new habits & routines. This helped me with my anxieties especially in presentations. Now I cannot get enough about being on stage and have finally finished one of my long standing projects. Thank you."
Soraya M.
"The Fast Performance Transformation has done more for me in three sessions than talking to my therapist for years. I always used to suffer from anxiety. Now I can relax and enjoy what life has to offer. The investment definitely paid off more than I could have imagined."
Andy W.
"Patricia helped me with her charming manner and managed to get through to me almost immediately. The weekly reminders and challenges have helped me immensely to establish new routines in my life. Her voice on the meditations is a blessing and I keep listening to them all the time. Highly recommended."
Susanne K.
Are you ready for your new life?

Let's make an appointment!